Archives for What Causes IBS? - Page 2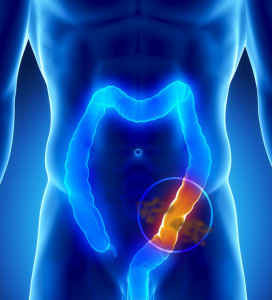 Leaky gut syndrome could be the reason so many people are so sick these days; but it is not something you're doctor is likely to tell you about. It's one of those new 'fake diseases' that will take a while to become 'real.' It may be one of the most important pieces of the IBS ...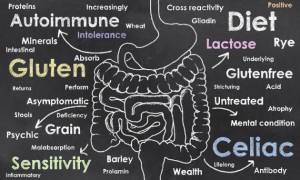 The Puzzle So Far... Here is just a partial list of possible causes of IBS!!! Research continues. © Bigstockphoto.comIrritable bowel syndrome is the name for a group of symptoms, not a disease. It's not like the flu. The flu has one cause, the influenza virus. IBS doesn't seem to be like that, in fact there ...