Tag archives for alcohol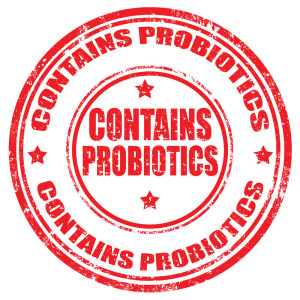 Why you should spend money to buy bacteria. Your intestinal bacteria is a HUGE part of your health. Make sure you treat it kindly© Can Stock PhotoStudies have shown that intestinal probiotics, (often just called probiotics), can help IBS symptoms.The trouble is that many people buy probiotics that don't contain the right bacteria for IBS. Okay, ...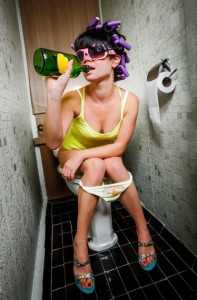 Drunk, angry bowels strike back! 'In one end and out the other.' But you don't have to party hard to have problems with alcohol and diarrhea. © Bigstockphoto.comAlcohol and diarrhea often go together, particularly if you are suffering from irritable bowel syndrome.  Alcohol irritates the digestive tract in general, and if you have sensitive bowels, ...