Tag archives for food additives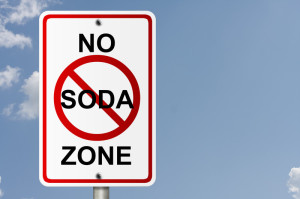 Do you really need MORE GAS? Do you really need MORE GAS??? Studies show that drinking carbonated drinks can lead to more intestinal gas. © Can Stock PhotoI was wondering a while back if there was a link between IBS, soda, and trapped gas pains.I had read a science study that said trapped gas was ...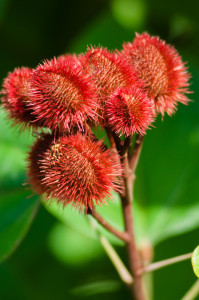 Could an annatto allergy be causing your IBS symptoms? Eating the ground up seeds of this funny looking annatto plant could be giving you diarrhea.© Can Stock PhotoAnnatto is a very common 'natural' food additive. It's used as an orange food dye and as a natural flavoring in MANY foods.I've recently discovered information that links ...