Tag archives for parasites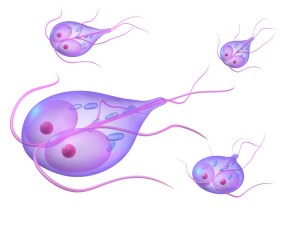 Find out how the giardia parasite might cause you permanent damage! They're almost pretty aren't they? Until they are inside your intestines where giardia can cause intense IBS symptoms and may cause long term damage. © Can Stock PhotoGiardia diarrhea is caused by a parasite called giardia intestinalis, or giardia lamblia.Recent studies show that people ...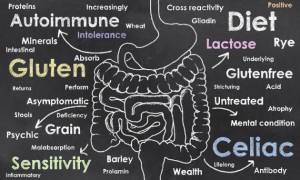 The Puzzle So Far... Here is just a partial list of possible causes of IBS!!! Research continues. © Bigstockphoto.comIrritable bowel syndrome is the name for a group of symptoms, not a disease. It's not like the flu. The flu has one cause, the influenza virus. IBS doesn't seem to be like that, in fact there ...