Tag archives for test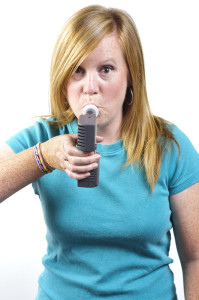 One simple test, many helpful results! A simple hydrogen breath test can tell all kinds of things about your health!© Can Stock PhotoA hydrogen breath test can be a useful diagnostict tool.It's often used to determine what kinds of problems might be going on in your bowels. Although some people think of this test as ...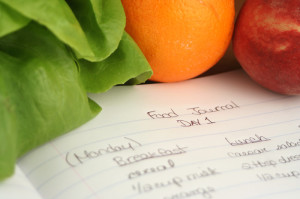 What is a food elimination diet? A food diary can be a powerful tool for helping IBS and other conditions.© Can Stock PhotoA food elimination diet can help you find foods that are causing health problems. Finding and removing problem foods has helped some people reduce or even eliminate symptoms of IBS, eczema, fibromyalgia, chronic ...